Holistic Education
All the schools place huge emphasis on the importance of extracurricular andco-curricular activities in their educational programmes. A wide spectrum of activities is promoted across the network. Students are enabled to develop their talents.
Building community
A core sense of the special Presentation Spirit is crystallised around what the schools describe as their sense of community or togetherness as Christian teachers and learners. This sense of ownership of the mission and identity of the educational enterprise is the key that creates a happy teaching and learning environment.
Presentation Legacy
The tradition in the schools draws its inspiration from the gospel of Jesus Christ and the charism of Blessed Edmund Rice.Edmund's core philosophical tenet was that education is the key to breaking the cycle of poverty and attaining full human dignity and that this educational experience can only reach its full potential when spiritual values inform the curriculum, relationships and ethos of the school.
View our charter.
Read our detailed charter for the Presentation Brothers Trust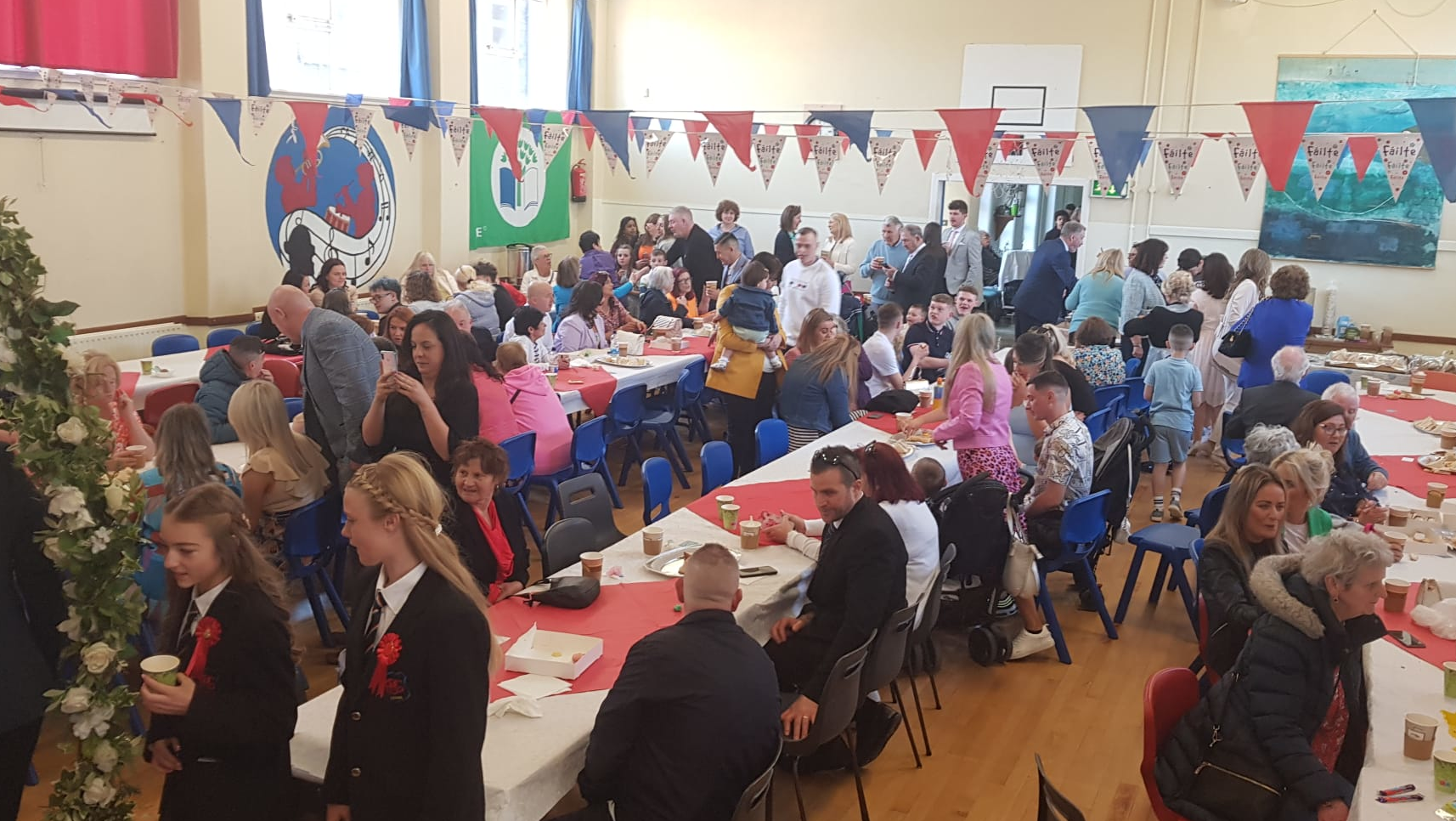 (Posted April 2023) A reception for all the 6th Class pupils and their families following their Confirmation Ceremony has always been a tradition in Greenmount and one that espouses the...read more →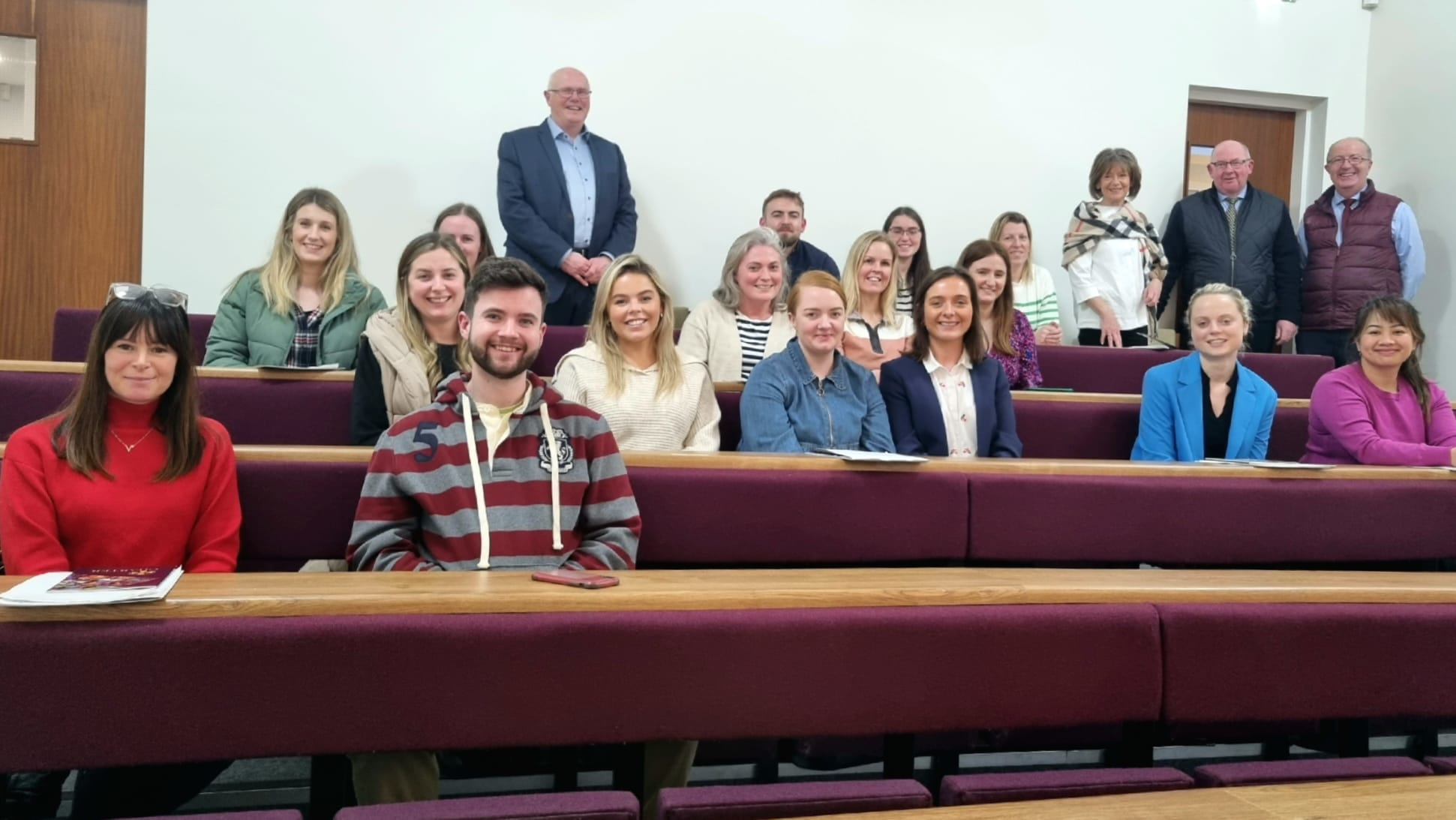 (Posted Jan 2023) Eighteen teachers, SNAs and support staff who have been appointed to PBST schools since the start of eh school year gathered in Mardyke House on Wednesday...read more →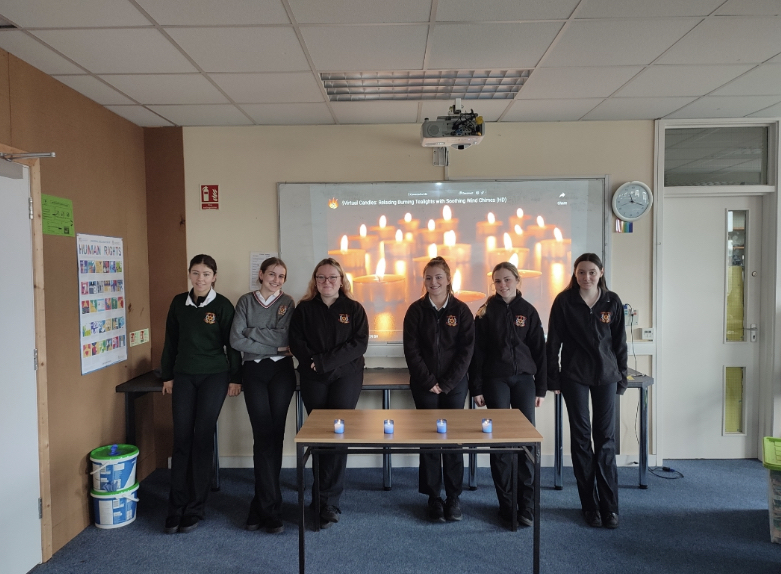 Catholic Schools Week is a very important week here in Coláiste Muire. It takes place every year during the last week of January. Our students took part in many...read more →